Ticketing
THRILL WITH THE BEST GOLFERS IN THE WORLD
LIVE TICKETS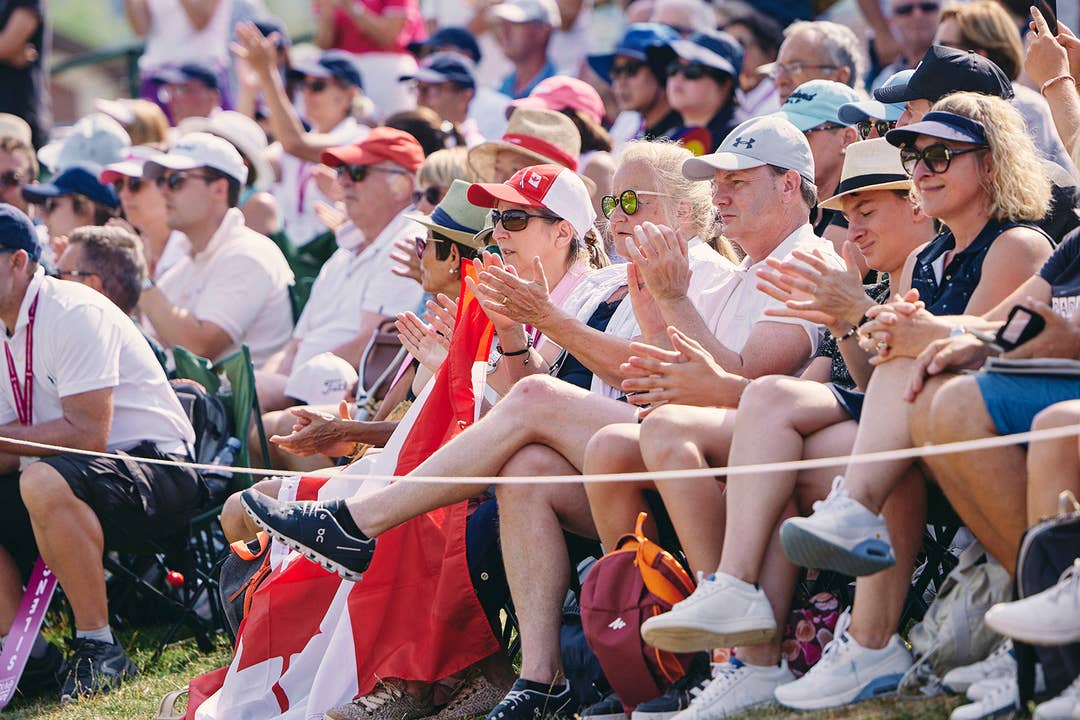 An offer to live the tournament at your own pace. Let yourself be guided on site by your desires, on your own or with your family, during one or several days.

Take advantage of the "open" option: No need to decide in advance! Your pass is valid for the date of your choice.

Admission is free for children under 18 years old!
PREMIUM TICKETS
An offer to experience the tournament in privileged conditions. Ideally located in the heart of the course, have access to the Panoramic Lounge, a premium space overlooking hole 16 with a breathtaking view over the golf course and Lake Geneva.

A dedicated reception area at the ticket office

Access to the Panoramic Lounge

Snacks and drinks served all day long