Your exclusive experience in Evian
Thanks to our "Hospitality" offers, find the formula which corresponds to your expectations and live fully the Major.
The Panoramic Lounge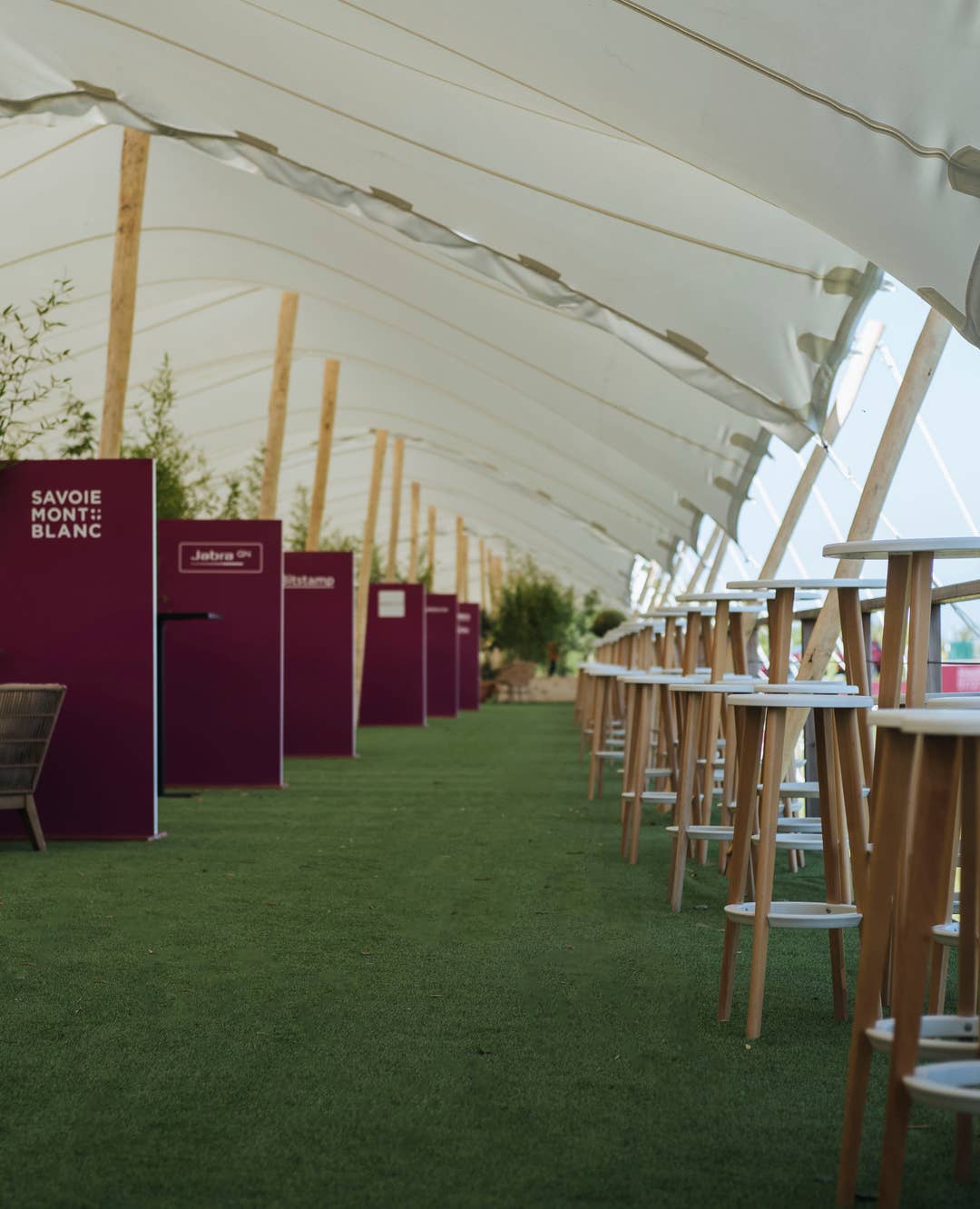 A UNIQUE AND PANORAMIC EXPERIENCE
"The place to be" so as not to miss a second of the competition, share a passion with all your guests and fully assert your corporate identity alongside that of the tournament.

Semi-private space : 25 m2

Sit-down lunch at the Champions Club
The 5th Round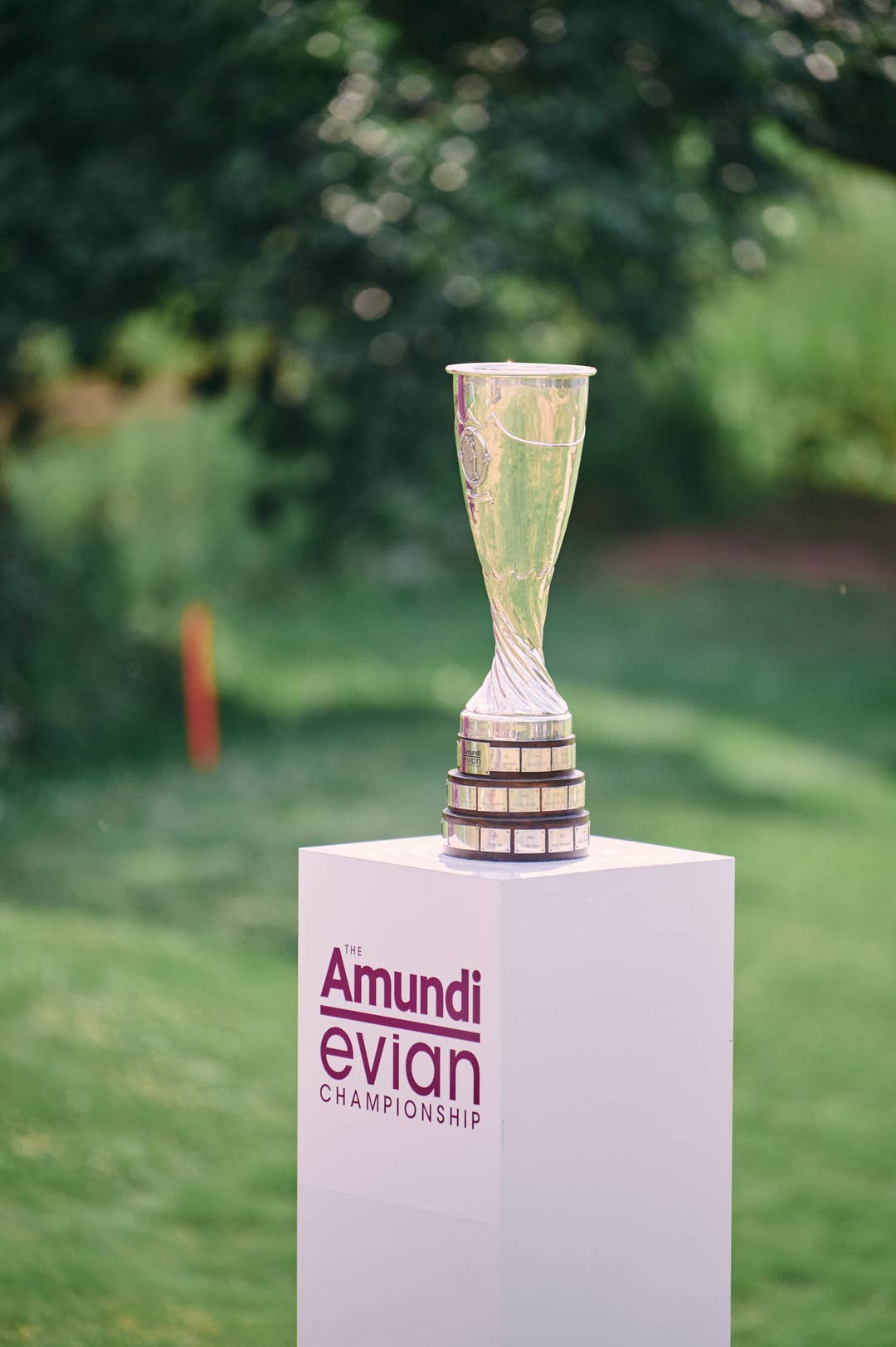 THE ULTIMATE GOLF EXPERIENCE ON THE MAJOR CHAMPIONSHIP COURSE
Experience the final round of the Major as a VIP and the next day take on the course in the same conditions at the champions.

Sit-down lunch at the Champions Club.

Diner at the Evian Resort

Open bar au Panoramic Lounge.

Accommodation at the Evian Resort.

5th Round : Team competition.